We spent the last night of our Costa Rican adventure near San Jose. Not only was this a tearful goodbye to my brother and his family, but it also saying goodbye to Central America and starting a new adventure in Bogota, Colombia.
Avianca: San Jose To Bogota, Colombia
We arrived at the airport with about 1 hour and 45 minutes to boarding. After spending my life flying out of YYZ I was a little on the anxious side. Back home, for an international flight 2 hours plus would be what you need to get through customs. Not only did we make it, but we also made it with plenty of time. After getting our boarding cards, checking our luggage and getting through customs took us just under an hour.
Before we could say goodbye to Costa Rica and Central America, we said goodbye to these guys again. They left the hotel 2 hours before we did.
Our boarding time for our flight was supposed to be 7:30 for an 8:22 flight. The plane didn't arrive till 7:55 full of passengers guess we have a bit of a delay. Guess again. The crew got it up and out in no time. We were in the air by 8:27.
What I liked about the flight:
the staff was courteous and always had a smile for the kids when they tried out their little Spanish.
the attendants asked us if it was ok if the kids have juice
1 piece of luggage checked free per customer comes standard.
we received a small meal, even though it was such a short flight.
In the future, I will not hesitate to book a flight on Avianca again.
Bogota
For our stay, Charo booked us using Booking.com into an apartment. The location was central, in the historic district, La Candelaria. It was very easy to get to as we took local buses called the Transmilenio. We didn't use the bus system much, but it looked well organized and was efficient. Buses had their own independent lanes and passed much of the traffic.
The apartment was comfortable and suited our needs. It had a queen-sized bed, a double pullout couch and a single pull out couch. It had a small kitchenette with a small fridge, and there was also a washing machine.
We did run into two problems. There was a leak in the kitchenette sink. Our property manager, Lorena, was thankful that we brought it to her attention and that we tried to soak up the water with a towel before it hit the laminate flooring. The other issue was the stove. It worked, but it did take quite a while to warm up. Lorena explained to Charo that most people who stay do not use the kitchen, instead, they choose to eat locally. For our kids, they want a home-cooked meal when they can get the chance.
The stay was comfortable, but it was really pushing the limits for 5 people and all their stuff. Even with the two small problems, it was a decent option.
Before I talk about Bogota
Before I begin to tell you the best of our time in Bogota, I'm going to tell you about the worst.
My phone was stolen. Yup, it happened. Believe it or not, I'm okay with it. I was taking a silly chance with the phone by having it unguarded in my front pocket. I have to be better, especially in big cities.
What bothers me is the way it was stolen. Someone standing behind me spit on me, but the way they did it felt like it came from above. It went down my neck, over my shirt, and on my backpack. Looking behind me, there was a middle-aged woman pointing to the sky. After this happened it took me a few minutes to clean myself off and felt unclean for the rest of the day. Five minutes later, I realized that my phone was taken.
Like I mentioned, the phone part is one thing. The whole spitting issue is a whole different thing. As a teacher, I have had a lot of things thrown my way. I've been called names, objects thrown at me, I've been punched, kicked, bitten, and I've even had a student try to pull my hair. The one thing that disgusts me and I have difficulty handling is spitting.
So, when reading about Bogota I am trying hard not to allow this to reflect what a great city Bogota is. I know I cannot possibly write about it the way it deserves to be.
Bogota
The day before we arrived in Bogota we were in San Jose, and the temperature was about 32C. When we arrived, the temperature was a blistering 14C! That's almost a 20-degree temperature difference. Needless to say, we were all digging for our sweaters when we left the airport. We continued to wear them throughout our stay. So much for my goal of not wearing a sweater on this year-long trip.
The city itself is gorgeous. We spent the better part of two days just walking around the city. We tried different street foods (lost those pics when the phone was taken)
While walking around the city, we couldn't help but notice all the amazing street art.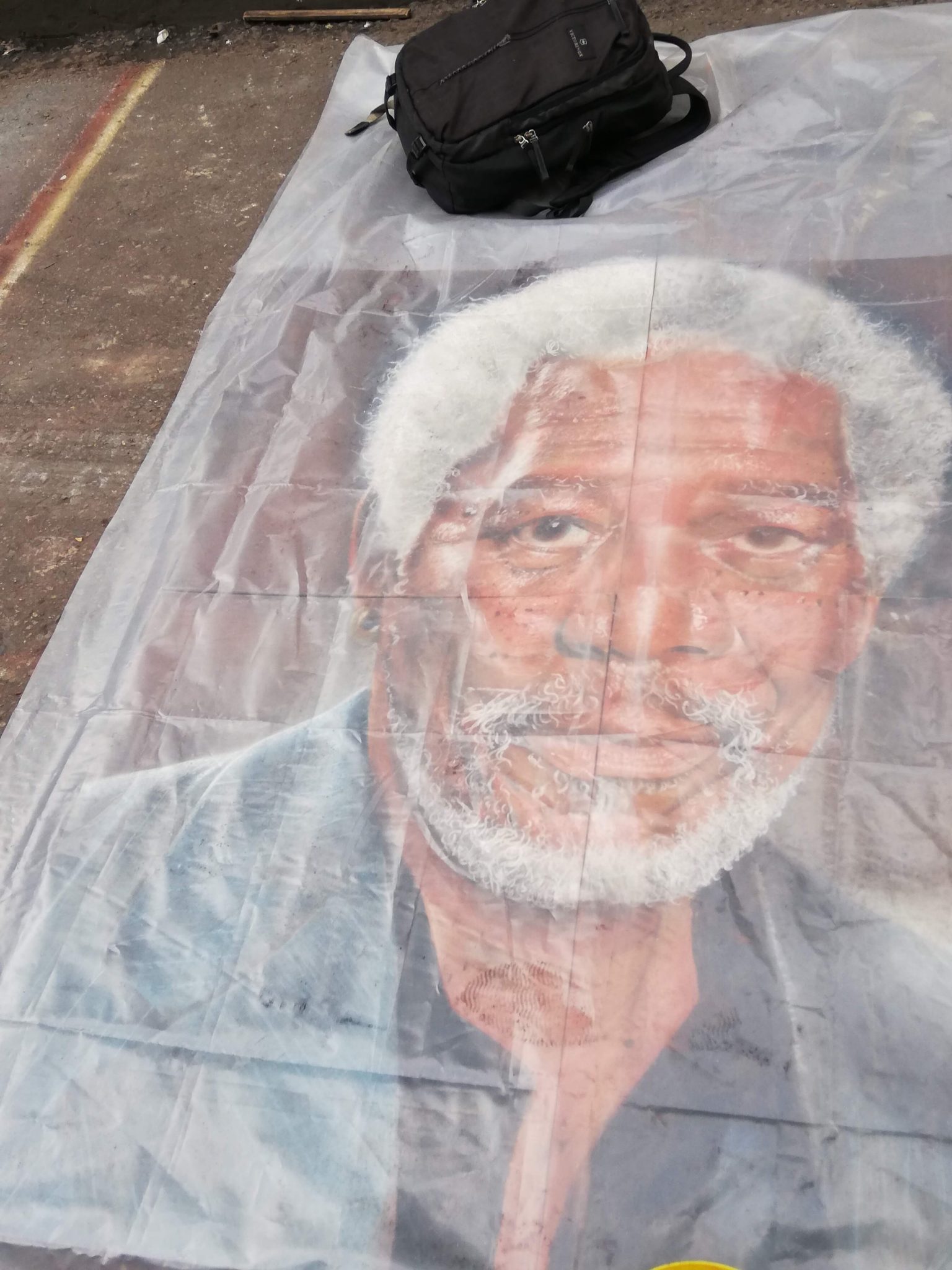 We took to a couple of museums as well. They were free because it was the last Sunday of summer. The Botero museum was particularly interesting.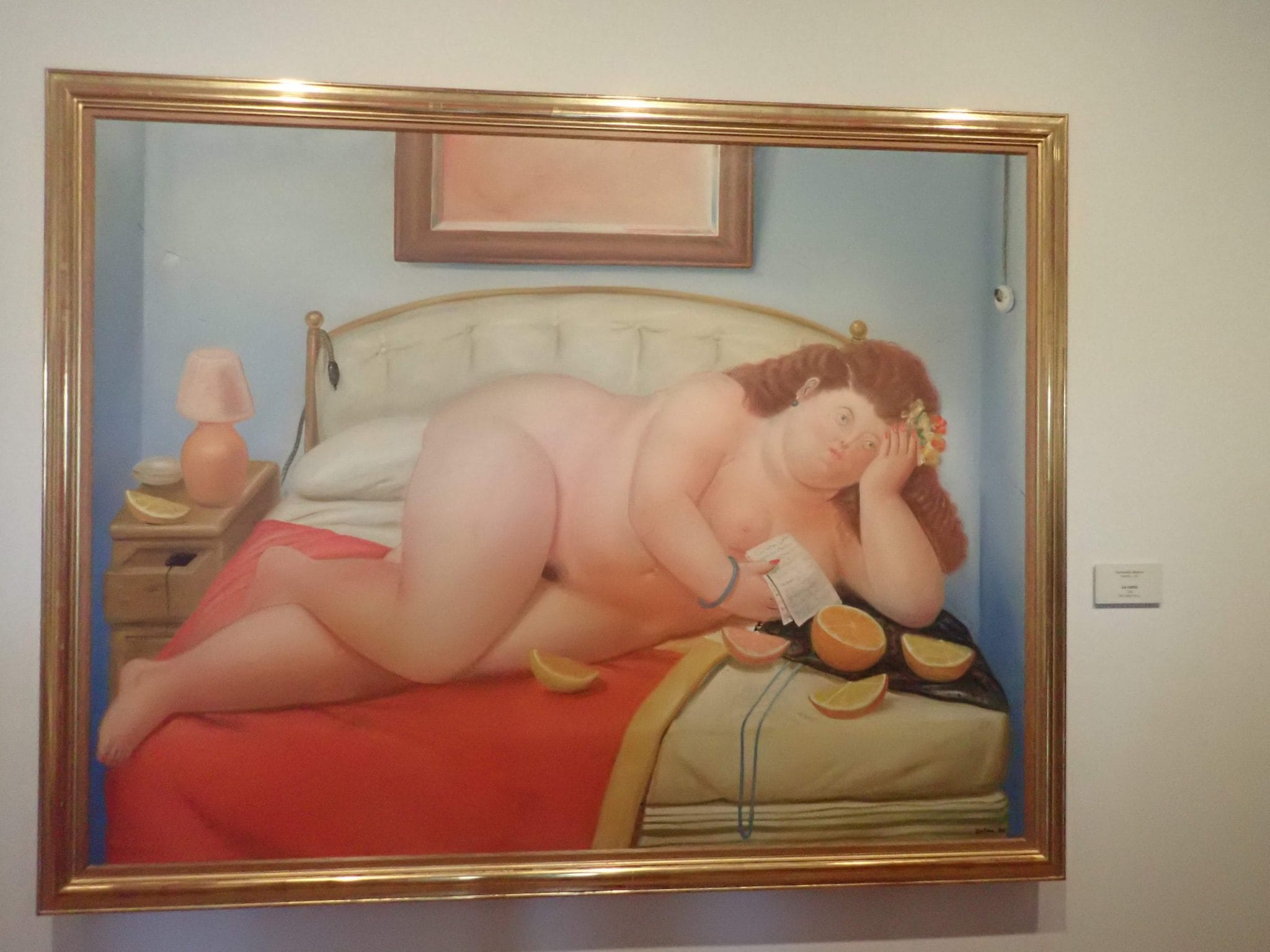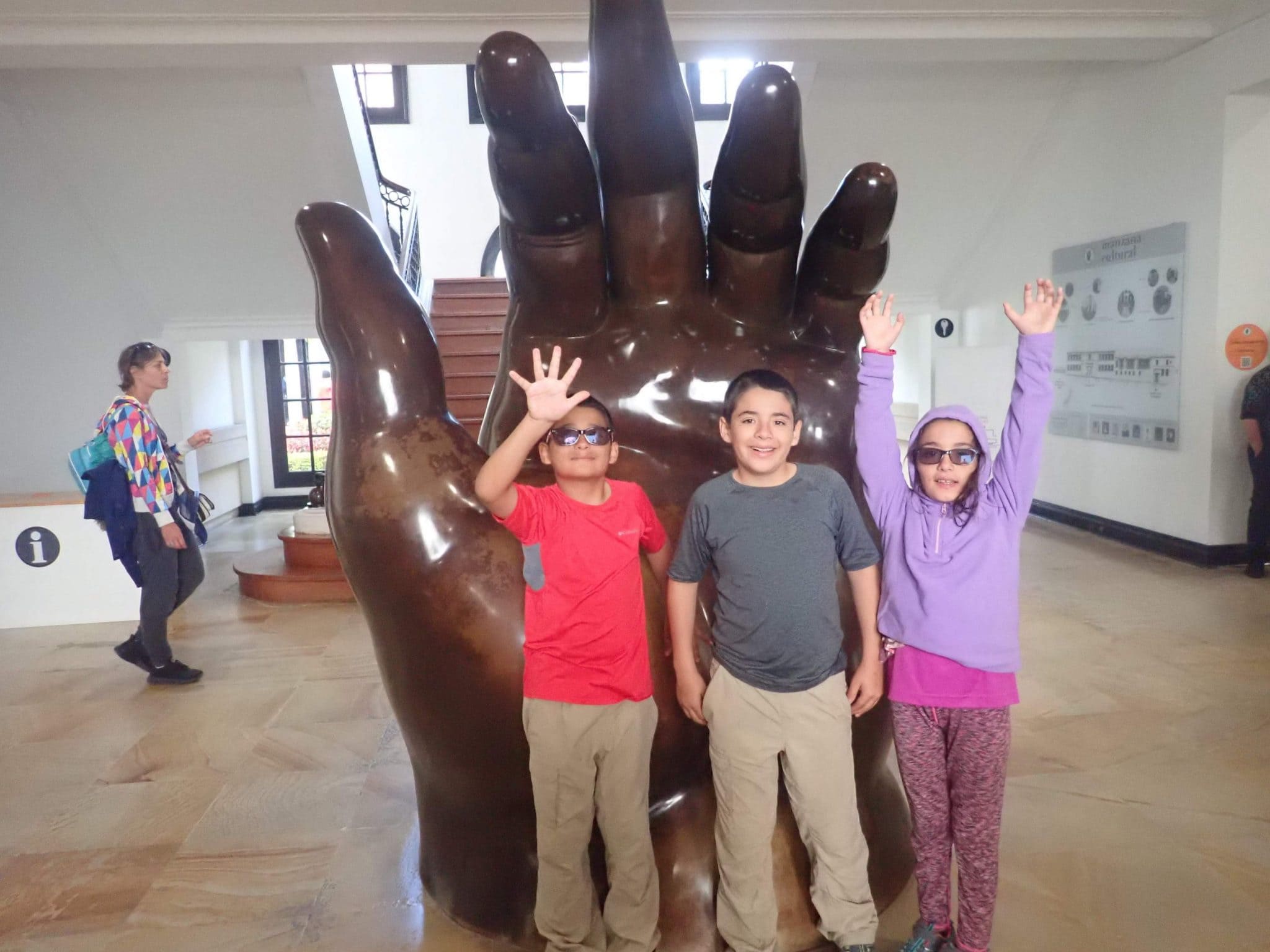 Even with my phone being stolen, I do not regret coming to Bogota. It's beautiful and had a great vibe in the city. I just wish I could have left it on better terms.
Thanks for reading and happy adventuring.
Our next stop: Villa de Leyva, Colombia
Our last stop: Manuel Antonio, Costa Rica