In planning for our trip to Belize, we had always thought that the Belize Zoo would be a great place to stop between our stays in Xiabe and San Ignacio.
This pitstop was planned way before we ever made it to Belize. Even after we arrived, we weren't 100 percent sure we'd stop. At the last minute, we thought it would an excellent place to give the kids a little bit of a break. After driving for a few hours from Xiabe, we were on the lookout for the Belize zoo. Who knew we'd pass it! The sign for the zoo was a lot smaller than we thought it would be, so we had to backtrack a bit.
Once we arrived at the zoo, we kept our packs in the car. For those of you who plan to bus it, Charo researched and found there were lockers that we were planning on putting our backpacks. Once again, we were extremely fortunate to have the use of a car and didn't have to use the lockers, but we can confirm they are there.
We arrived there at 10 am, and it was hot. Make sure you have lots of water with you. If not, no worries. There is a store to pick up water, snacks, souvenirs and/or a quick lunch.
Honestly, I'm not a huge zoo fan, but this is a little different than your normal zoo. The zoo was set up as a rescue for animals used in movies and such. After all, movie animals are usually tame animals, and how well would a tame animal do in the wild? Now the zoo houses a variety of animals native to Belize.
http://joefromto.com/wp-content/uploads/2019/07/OI000758.mov
http://joefromto.com/wp-content/uploads/2019/07/OI000728.mov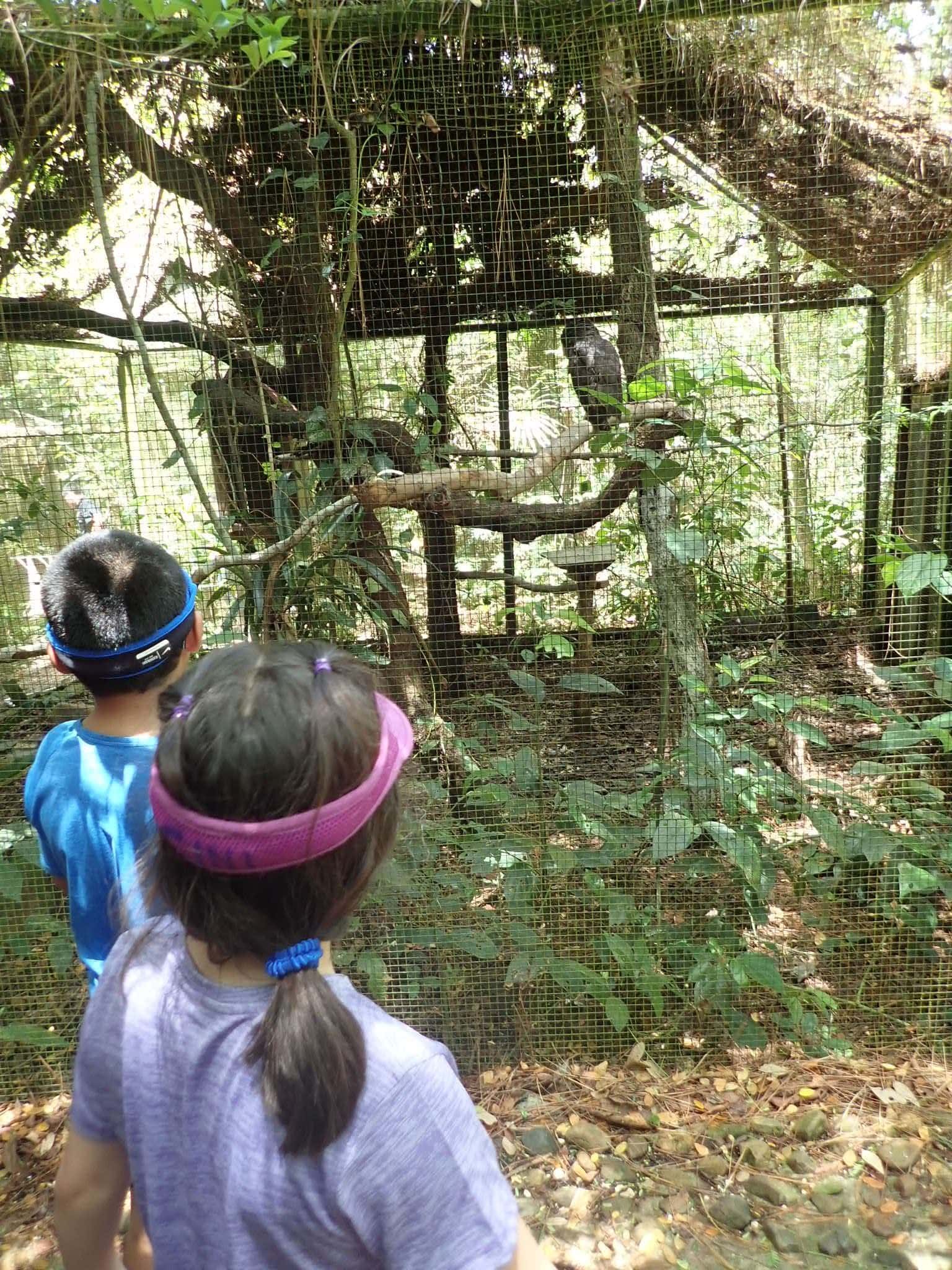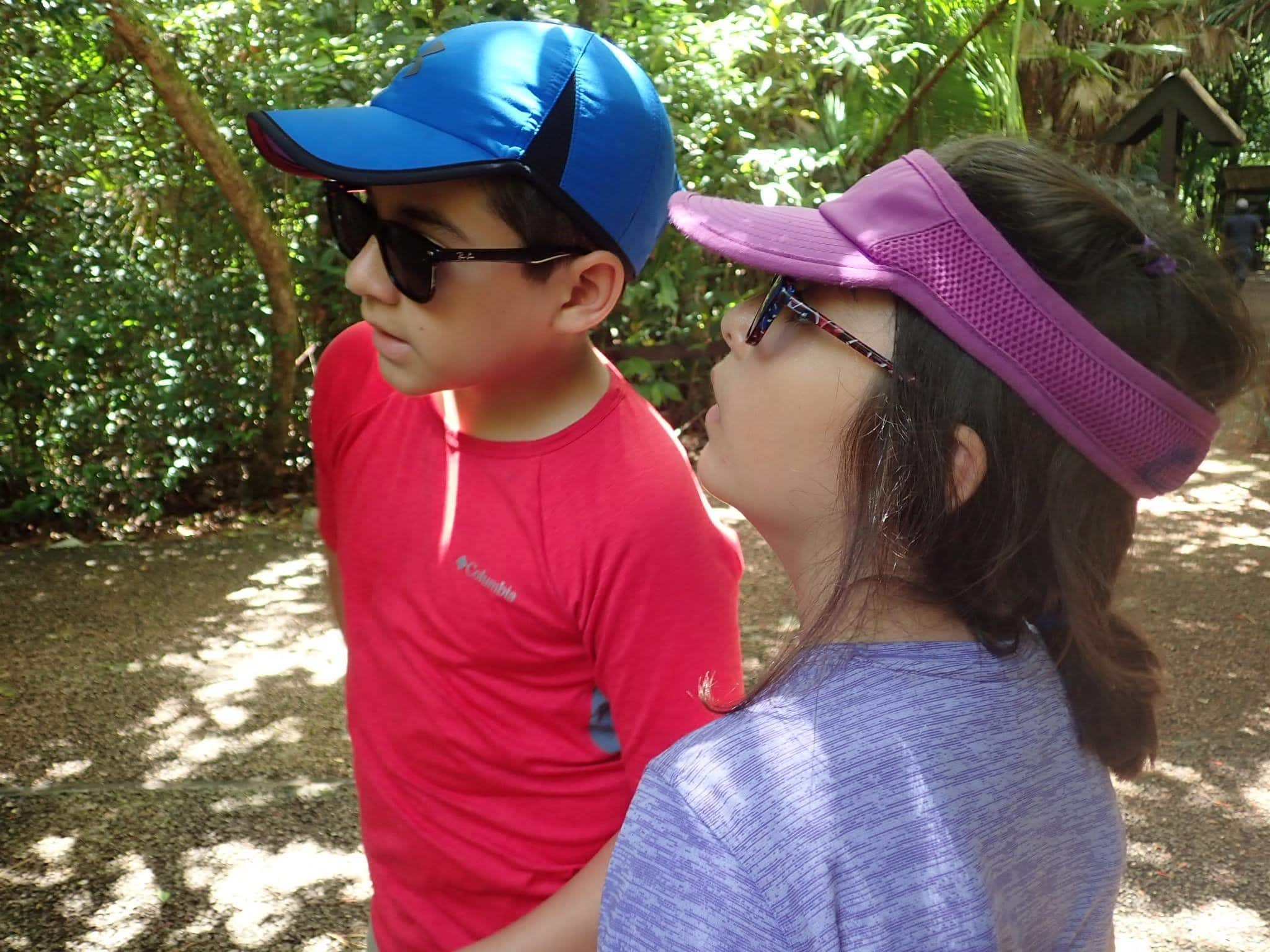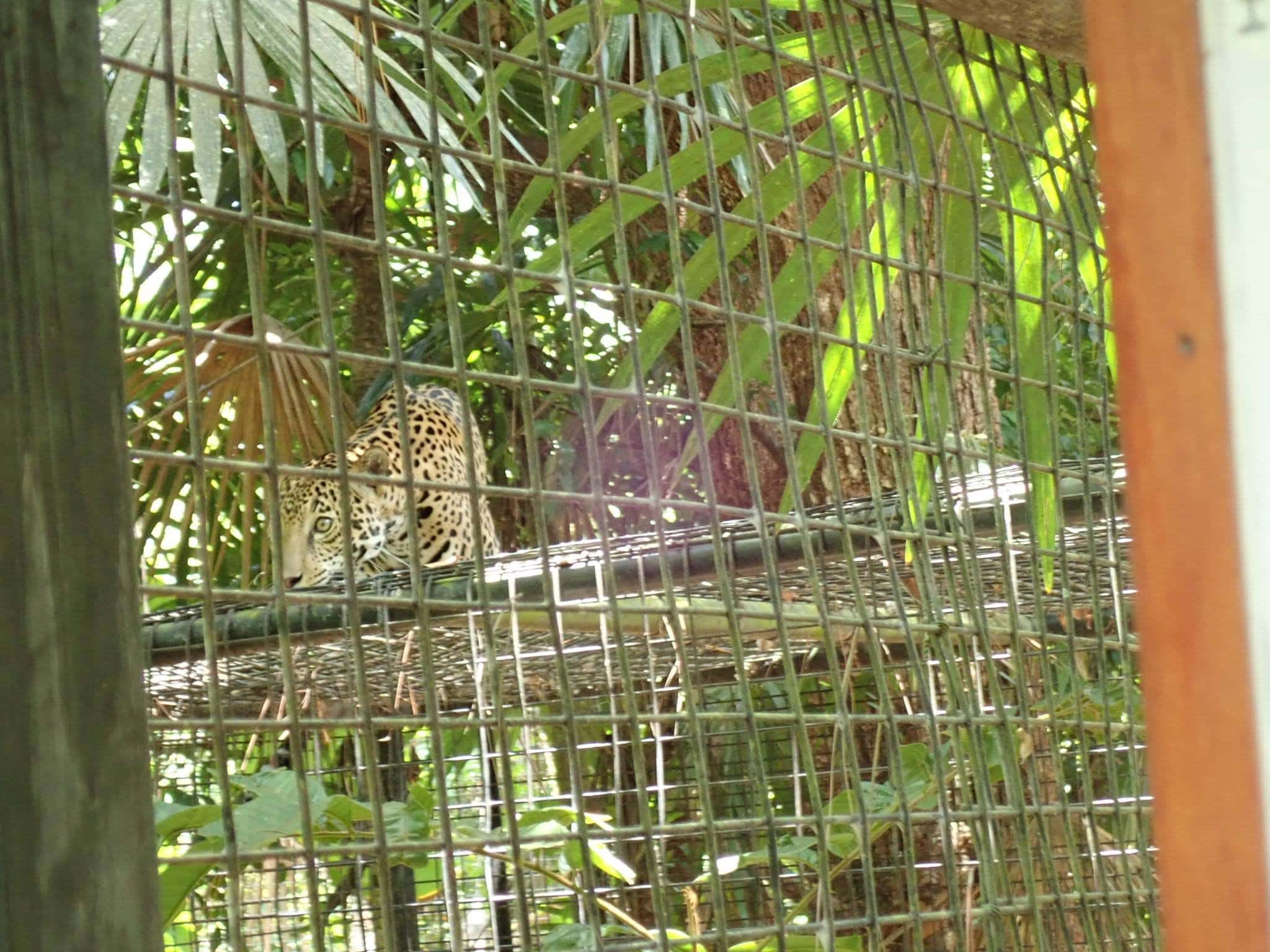 We ended up spending just about 2 hours at the zoo. It was sweltering, and even the animals were quite sluggish. In the last 30 minutes, we also had to put up with the kids whining about the heat.
As a pitstop, I find the Belize zoo to be a good reason to get a walk-in after a long drive. I don't know if my impressions were impacted by the heat, but I don't think I would go out of my way to stop there again.
Thanks for reading and happy adventuring.
Our Next stop: San Ignacio, Cayo, Belize
Our Last stop: Xiabe, Belize